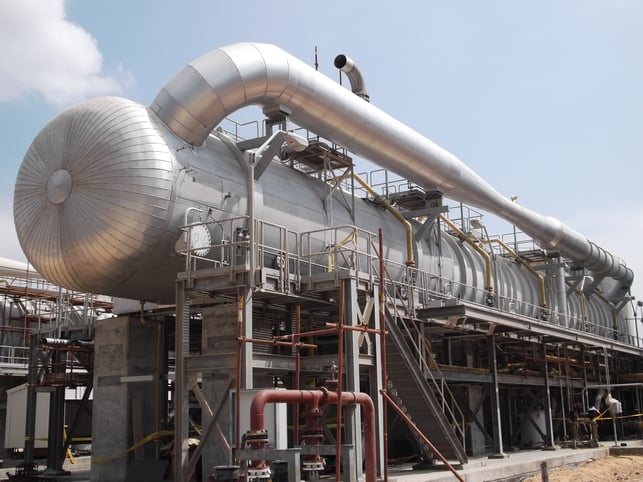 Aquatech recently helped the Abu Qir Thermal Plant in Egypt achieve their mission of providing environmental friendly energy with a reasonable price for the investment sector (industrial, agricultural or commercial) as well as the household sector. This objective was in line with the Ministry of Electricity and Energy policy of providing electrical energy to all consumers in the Arab Republic of Egypt. The project consists of two 650 MW Steam Generators, and two Steam Turbines, Condensers and auxiliaries, and switchyard, etc. The plant was delivered on time to the project site within 16 months from the award date. The client now has a water treatment plant that provides environmental friendly energy at a reasonable price.
Aquatech is a leader in the water industry. One of our areas of expertise is Industrial Process Water. Our wide range of processes for custom engineered water treatment defines us as one of the few global companies capable of single point responsibility on a project. For applications such as boiler feed water, heating and cooling water, and process steam generation, Aquatech's custom engineered water treatment systems have generated maximum flexibility and value for our blue chip customers around the world.
To read the full story, click here.